What's on in Hawke's Bay
Find out what events are on in Hawke's Bay, Wairoa, Hastings, Central Hawke's Bay and Napier. If you need to know what's on this is the place to look. If you are after council meetings view our meetings calendar.
Does not include exhibitions or workshops. You can view these by selecting them on the menu to the left.
The Contours of Heaven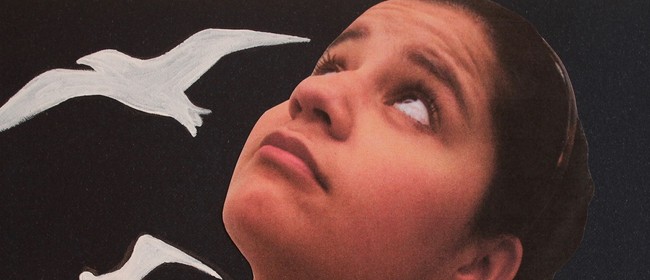 A length of coastline… a number of settlements and all the Whenua within. It is the place where an anchor and a waka were left - a land shaped by the contours of clouds, ocean, star pathways, mountains and rivers… the contours of heaven. It's easy to imagine that this coastline is a story of beauty.

However, the human impacts that have reshaped the coastline are also visible… agricultural expansion, forest clearance, patterns of suburbs, a land reshaped by contradictions: security, insecurity, neglect, hope, despair.

The Contours of Heaven is a performance piece that raises the voices of rangatahi who will inherit this reshaped coastline… a collection of thoughts and feelings, dreams and realities of what is needed to determine who you could be.

From the creators of Edge of a Raindrop, which premiered at the 2016 Festival to critical acclaim, comes another beautiful performance piece from local collaboration, Riverseeds Collective. Created and performed by Puti Lancaster, Ana Chaya Scotney and Marama Beamish.
Phone: 06 651 2487
When
Thursday 5 October, 7:00pm to 7:50pm
Cost
Where
Toimairangi, Hastings, Hawke's Bay / Gisborne
705 Heretaunga Street West, Hastings, Hawke's Bay / Gisborne