What's on in Hawke's Bay
Find out what events are on in Hawke's Bay, Wairoa, Hastings, Central Hawke's Bay and Napier. If you need to know what's on this is the place to look. If you are after council meetings view our meetings calendar.
Does not include exhibitions or workshops. You can view these by selecting them on the menu to the left.
Family Fiction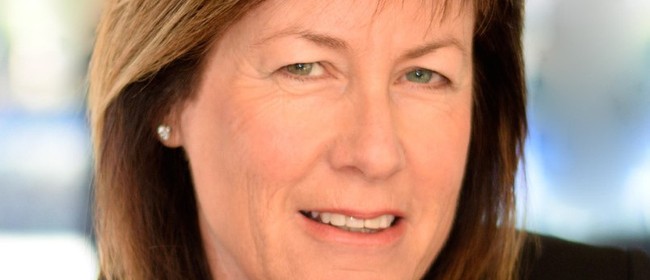 Hidden secrets that fester until they burst out and threaten to destroy families are at the heart of wildly different new novels by Jenny Pattrick and Mary-anne Scott. While their novels have characters from entirely different generations and eras, the principles of writing hold true.

They discuss how characters are generated by a writer's own life experiences, and how they construct voices for these characters. How do they protect real people they use as fictional characters?

Jenny Pattrick's 'Leap of Faith' follows the hopes and dreams of the community of workers who construct the terrifying Makatote viaduct on the Main Trunk Line in 1907-08; Mary-anne Scott's 'Coming Home to Roost' follows the hopes and dreams of Elliot and his family as he tries to cover over a big problem.
When
Saturday 30 September, 5:30pm to 6:30pm
Cost
Where
Pacific Crystal Palace - Havelock North, Havelock North, Hawke's Bay / Gisborne
Te Mata Road, Havelock North, Hawke's Bay / Gisborne