What's on in Hawke's Bay
Find out what events are on in Hawke's Bay, Wairoa, Hastings, Central Hawke's Bay and Napier. If you need to know what's on this is the place to look. If you are after council meetings view our meetings calendar.
Does not include exhibitions or workshops. You can view these by selecting them on the menu to the left.
Sanjay Parbhu - Lets See What Happens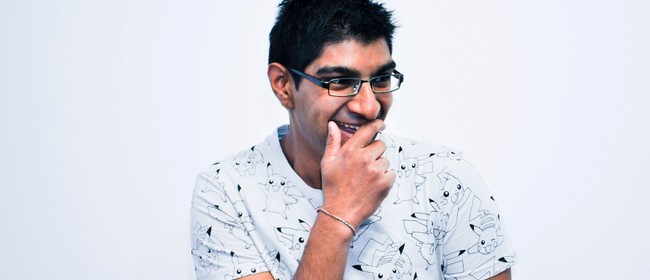 "This is a solo stand up comedy show about stepping out of my comfort zone and the events i attended/actions I have done despite not knowing what the outcome would be before hand. The show deals with a mixture of decisions that have both benefited me and also made me suffer the consequences and how I've learnt from them.

The jokes are a mixture of observations and story telling all told in a high energy delivery. The show will also include impersonations and vocal sound effects to add to the humour and the overall enjoyment for the audience."
When
Thursday 5 October, 6:00pm to 7:00pm
Cost
Where
The Green Room, Hastings, Hawke's Bay / Gisborne
227 Heretaunga St East, Hastings, Hastings, Hawke's Bay / Gisborne