What's on in Hawke's Bay
Find out what events are on in Hawke's Bay, Wairoa, Hastings, Central Hawke's Bay and Napier. If you need to know what's on this is the place to look. If you are after council meetings view our meetings calendar.
Does not include exhibitions or workshops. You can view these by selecting them on the menu to the left.
Choral Evensong
Free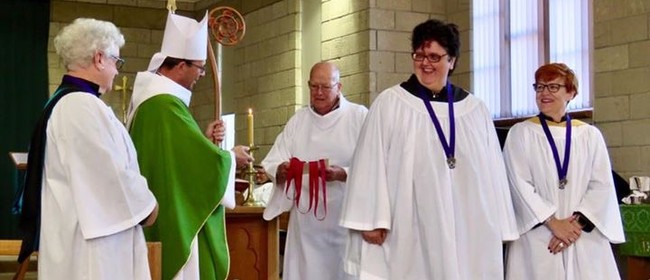 On Mothering Sunday every year the small and beautiful choir of St. Peter's in Mount Maunganui visits the "Mothership" Cathedral in Napier to provide the music for their morning service and celebrate Choral Evensong.

This year the theme is Victorian Composers and music is sung and played by Elgar, Goss, and Sumsion. Lush and easy to listen to, very effective and melodious music. Gooey and extremely enjoyable.

Choral Evensong has a long tradition - it is an evening service in which all main parts are sung, except for a few prayers and a brief address. The prayers are from the Common Book of Prayer from 1662 and the language is beautiful, understandable and surprisingly appropriate for modern life. Now that the busy day is over, grant us safe lodgings.

Come and enjoy a quiet hour in a traditional church service to prepare for your evening in Napier with beautiful music and meditation.
When
Sunday 26 March, 4:00pm to 5:15pm
Cost
Restrictions: All Ages
Free
Where
Waiapu Cathedral of St John the Evangelist, Napier, Hawke's Bay / Gisborne
28 Browning St, Napier, Hawke's Bay / Gisborne